#1 Apartment Door Repair Services in NYC
Apartment doors in New York City are often equipped with a variety of bolts and locks for maximum security against thieves and vandals. A defective apartment door can, however, compromise your apartment's safety and should be repaired as soon as possible.
At Door Guys NYC, you'll find some of the best door professionals adept at residential apartment door repair. We offer around the clock emergency door repair services, so no matter when you need us, our team will be ready to service your apartment door and fill in any cracks or openings. You'll also be assisted to know whether you should get a door system replaced or just repaired.
Door Experts for Repairing your Apartment Doors
in NYC
Door Guys NYC is the premier door installation and door repair services provider of its kind in New York City, specializing in new installation, repair, and service of commercial and retails doors and gates. Since its inception, Door Guys NYC has been dedicated to fulfilling the unique door needs of both retail and industrial clients.
Founded by a team of professional door enthusiasts (yes, we really do feel that passionately about what we do!), this full-service company's goal is to offer you, the customer, more features and higher quality at the best possible prices. All you have to do is call us at (212) 983-0249 for all your door-related needs!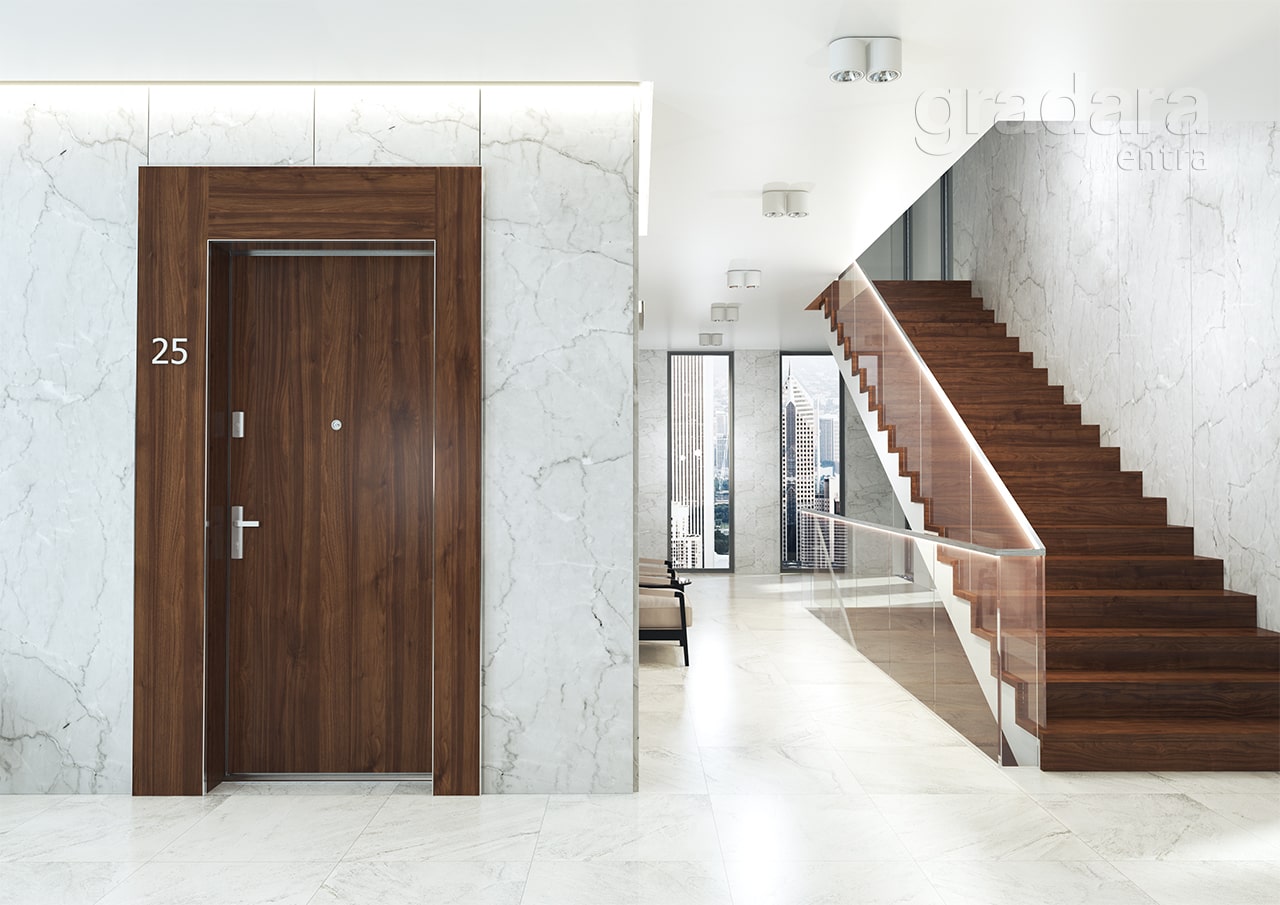 How to Know When Your Apartment Door Repairing
in NYC?
We evaluate your security and safety issues on-site before installation and offer maintenance and preventative services as well. Door Guys NYC is also available in round the clock when you're in need of emergency services.
What's more, you benefit from our broad selection of automation products, retail and commercial doors, as well as our repair and installation services for Automatic Telescoping Doors in NYC. You'll especially fall in love with our turnkey solutions, which include complete gates, reinforced with security equipment. Add reasonable pricing and incredible turnaround time to the mix, and you have yourselves a winner!
Apartment Door Replacement
and Customization Services in NYC
We also offer replacement services for locks on your apartment door that are broken or stuck and customize doors you've already purchased by adding cat or dog flaps, door slots, peepholes, or letterboxes. Apart from installing your apartment door or replacing your apartment door frame, you can also get your door panels repaired and new handles, locks, and door closers installed according to your needs.
Door Guys NYC is the trusted name among the residents of New York City. Call (212) 983-0249 today to find the most affordable and convenient apartment door repair solution throughout the five boroughs.
Door Guys NYC is the premier door installation and door repair services provider of its kind in New York City, specializing in new installation, repair, and service of commercial and retails doors and gates