Automatic Telescoping Doors
Automatic Telescoping Doors Service in NYC
Door Guys NYC
automatic telescoping the answer to your home's needs? Call Door Guys NYC at (212) 983-0249 to schedule an appointment, and we'll send one of our expert technicians to inspect, service, replace, or repair automatic doors.
Our safe and efficient door repairs adhere to industry safety standards, so you can be sure your automatic doors are perfectly functional as well as aesthetically pleasing.
Automatic telescoping doors are perfect for restricted entrances as well as partitioning corridors, or any small area. At Door Guys NYC, we've helped plenty of businesses and homeowners in New York City select and install the right automatic sliding door on their property.
Give us a call at (212) 983-0249 to schedule a consultation.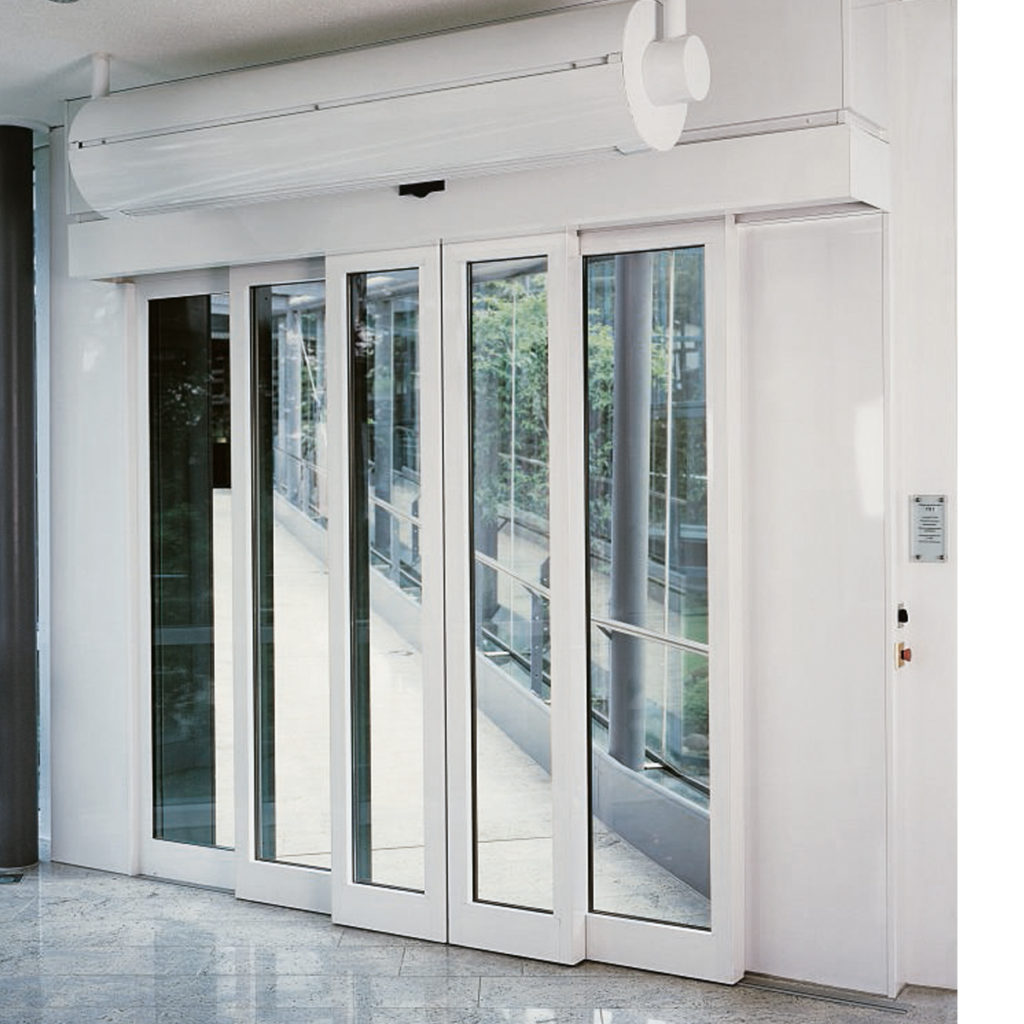 Customizable Automatic Telescoping Doors in NYC
At Door Guys NYC, we customize your automatic doors, so they suit your unique requirements. These doors have multiple customization options and can easily be adapted to different kinds of structures. The ability of automatic telescoping doors to adapt to architectural space further makes for pleasant aesthetics in your home or commercial building. 
Use automatic telescoping doors when you do not have the side room for a full sliding automatic door, but still require a wide and clear opening. Call Door Guys NYC at (212) 983-0249 to get the right automatic telescoping door installed in NYC.
Benefits of Automatic Telescoping Doors in NYC
When making the decision to get an automatic telescoping doors, consider if they meet your unique requirements. These doors allow for better views and more natural light, letting in increased levels of natural light indoors, and letting you enjoy beautiful views of the city outside. This also means you need to splurge less on electricity to light the place up.
Apart from making your space more accommodating, automatic telescoping doors offer huge benefits in terms of energy savings. These doors only open when people enter or exit the space, which prevents the energy loss that is so commonplace when doors are left open for long periods of time. There are also plenty of low-energy automatic telescoping door configurations for low-energy applications.
Right Choice for You?
Automatic Telescoping Doors NYC
These  doors are composed of separate panels or leaves; one leaves slides in front of the other and thus adjusts into a limited retraction space. When the door opens, this leaves lodges itself into a small space to the side.
Thus, automatic telescoping doors maximize your access to limited and narrow spaces and expand the room that you have. They help you make the most of your home or office space.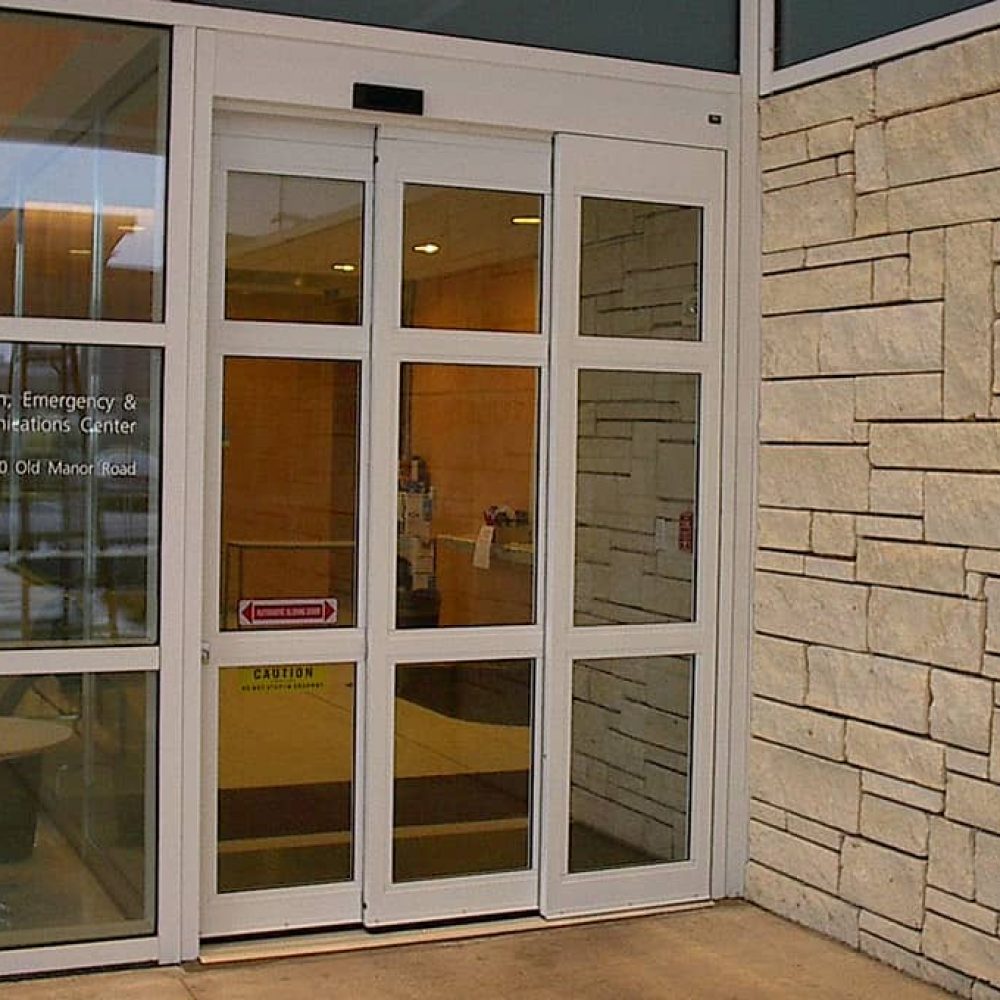 Want to Get Automatic Telescoping
Doors Installed Professionally?
At Door Guys NYC, we ensure that you get the best of both worlds – aesthetically appealing doors with high durability and functionality. Keeping this in mind, it is advisable that you get the automatic telescoping doors, Commercial Doors, professionally by our expert team of door technicians in NYC. So call Door Guys NYC at (212) 983-0249 for more information or to book an appointment with our team today.
Door Guys NYC is the premier door installation and door repair services provider of its kind in New York City, specializing in new installation, repair, and service of commercial and retails doors and gates