Commercial Door Installation & Repair Services NYC
Door Guys NYC
Customers will often make snap judgments about your business based on the aesthetic you bring to your operation. The door you choose adds to your aesthetic – does your business need a secure wooden door? A stylish wood door? A heavy aluminum door repair for extra safety? Do you need a security gate? No matter what type of commercial doors you choose from our wide selection, we'll make sure you're satisfied with them.
For businesses, commercial doors serve as an integral part of the décor and help build a positive image in customer's mind. At Door Guys NYC, you'll be sure to find the commercial door that best represents your business's image. Call (212) 983-0249 today to find the commercial doors most suited to your needs and your budget.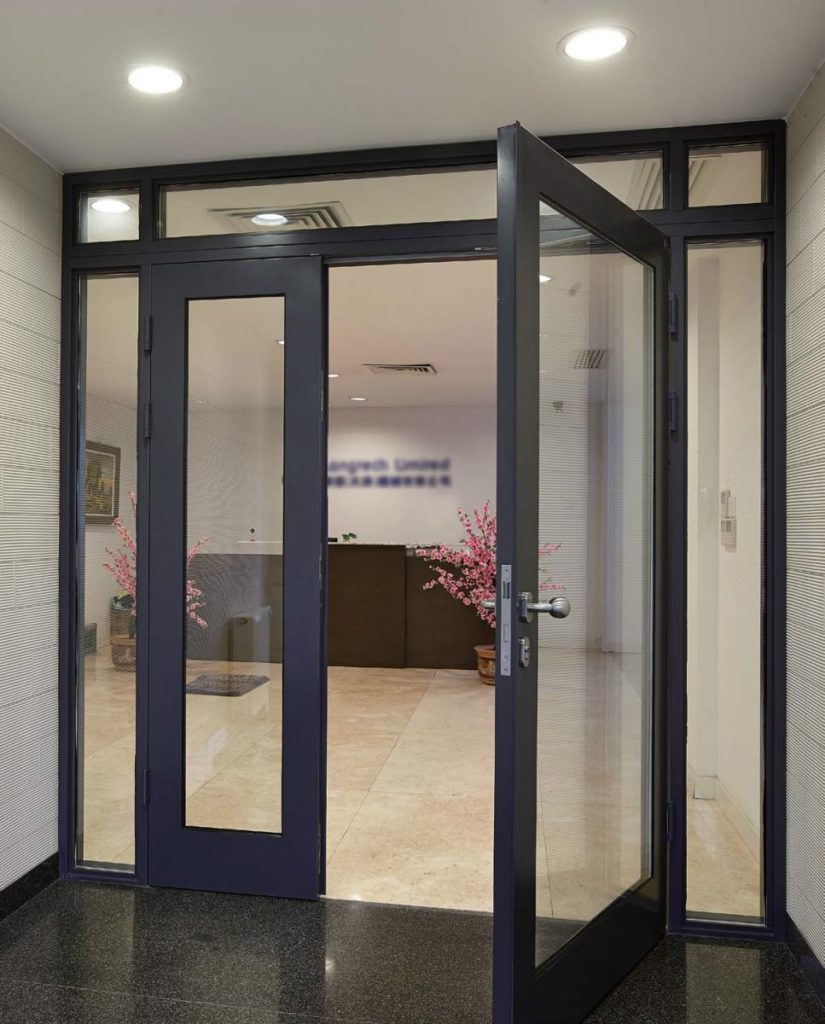 Customizable Commercial Doors Installation in NYC
We'll install your door from beginning to end once you choose it. We'll customize any door you like to fit your exact specifications and make sure you have all the parts to go with it. Our door handles are of the highest quality and will help you make sure that your business is absolutely secure.
Our team of highly trained door professionals is experts at installing doors and proficient at repairing all types of doors from glass storefront repair, fire rated doors, commercial entry door repair no matter the damage. If it's a door, we can fix it.
Call Door Guys today at (212) 983-0249 and get a safe door customized to fit your business needs and tailor-made to your taste and specifications!
Get the Right Commercial Doors
for Your Property
Our doors are one of a kind and can be designed and customized to meet the standards of any commercial building your business is located in. We also have more affordable doors you can on a tighter budget – and don't worry, these will be entirely secure as well!
We offer a wide spectrum of doors – fire-rated doors that comprise the extra safety your business might need in an industrial area, automatic sliding glass doors for office complexes or the shopping mall, electronic security gates for car garages, and grilles for building entrances that face the street. We also have roll-up doors for warehouses and manufacturing plants located in industrial sites.
No matter how stringent your building's fire security rules are, we've got you covered with our one hundred percent fire-resistant doors. If you need a counterweight door so your customers can enter your business site easily – you guessed it, we have that covered too.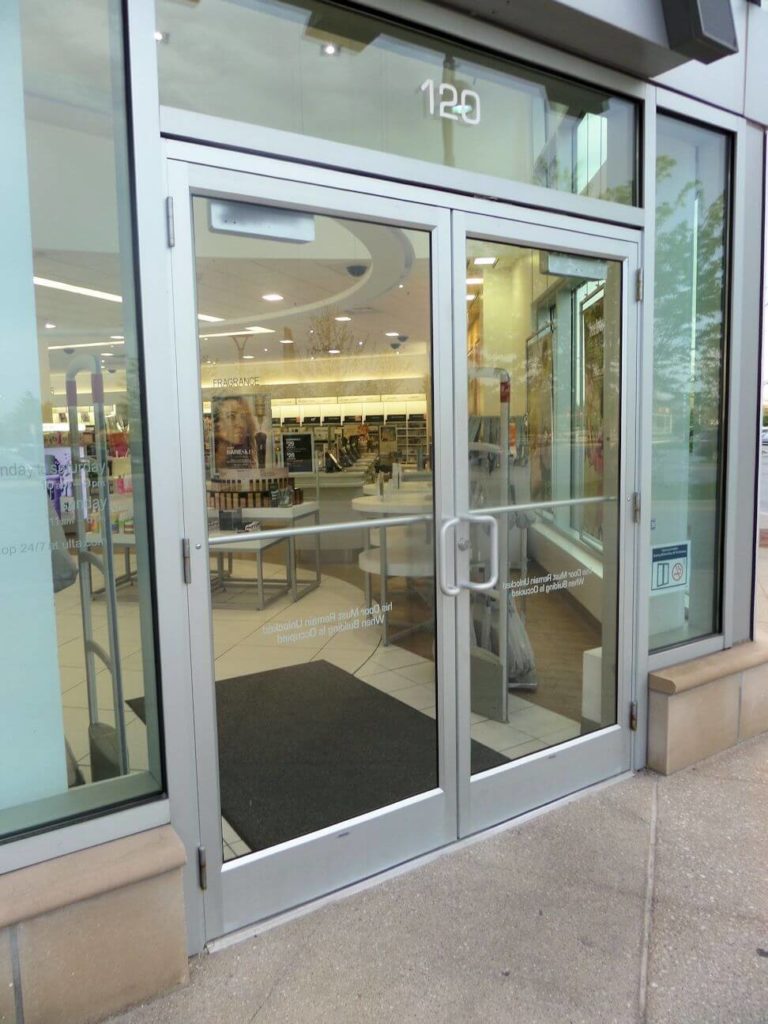 Secure Commercial Doors and Frames in NYC
At Door Guys NYC, we have commercial doors designed to ensure maximum safety, so no matter where your business is located, you'll be safe. Our metal doors and door frames are made by the best manufacturers and offer different grades of security and fire protection depending upon your unique needs.
Call (212) 983-0249 today to find the most affordable and convenient door solution throughout the five boroughs.
Get in Touch with Us Today
Whether in a hospital, a retail store or grocery, an office, hotel, public building, or private residence, it is worth it to consider automatic sliding doors, automatic swinging doors given their myriad benefits. The technicians at Door Guys in New York City are experts at installing, maintaining, and repairing these automatic doors. Call (212) 983-0249 today to find the most affordable and convenient door solution for you throughout the five boroughs.
Door Guys NYC is the premier door installation and door repair services provider of its kind in New York City, specializing in new installation, repair, and service of commercial and retails doors and gates