Deadbolt and Door Locks Installation & Repair NYC
Defend yourself against intruders with Door Guys NYC's deadbolt installation to secure your home or building. Just make sure there's a high-quality deadbolt installation on each exterior door, or your home could still be at risk! Call Door Guys at (212) 983-0249 for a professional deadbolt or door lock installation.
It is common for homes to utilize locked doorknobs. Unfortunately, the spring system these doorknobs use is easy for burglars to break. Deadbolts secure your doors with a heavy metal bolt that's difficult for intruders to break without creating a commotion, thus protecting your home.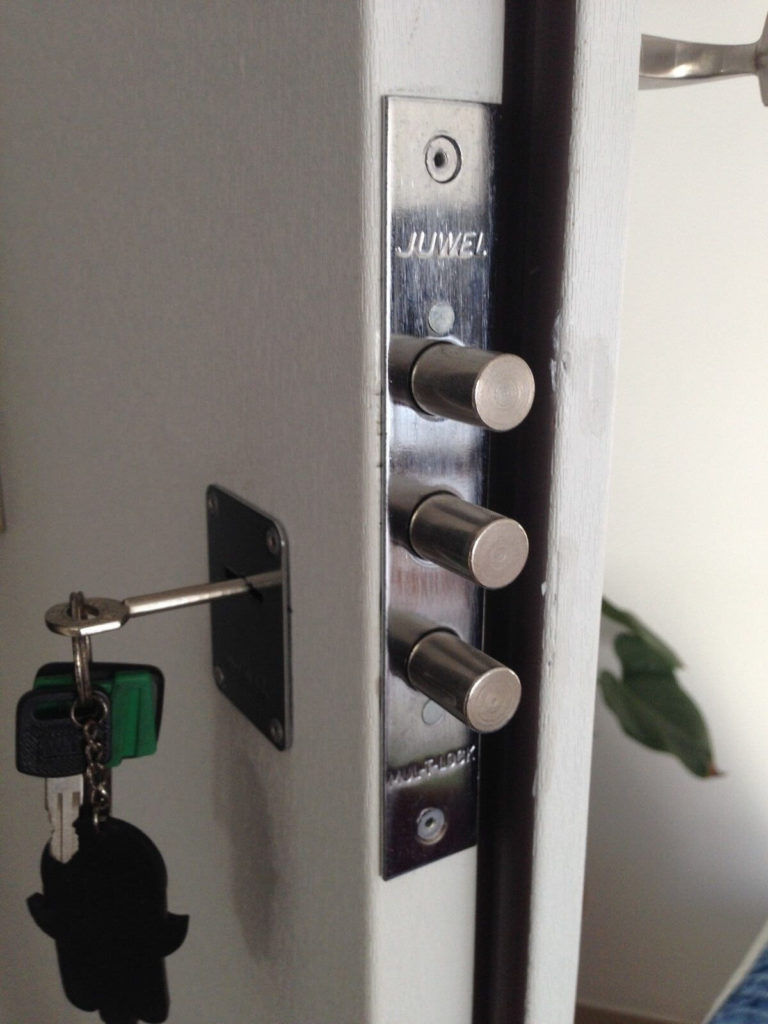 When Should You Get Your
Door Locks Changed in NYC?
The locks on your doors fulfill the all-important function of keeping you, your family and your belongings secure. That's why you should check them for damage regularly. If you're not sure whether you need a replacement door lock, you can call up Door Guys NYC at (212) 983-0249 to get an evaluation.
Rusted and worn locks are easier for burglars to pick, or even to totally break off. You can check for extreme wear by noting how difficult it is to turn the key in the lock, particularly when it is cold. Such locks are likelier to break or be forced open.
The older the lock, the more stress it has undergone during its lifespan, particularly if the lock is on a door that sees heavy regular traffic. If you notice these signs of wear and tear, give us a call and we'll get you high-quality locks that you'll never have to worry about.
Emergency Deadbolt and Door Locks Services in NYC
You should also change your deadbolt and door locks immediately in case your home or business has just been broken into. No, this isn't a case of locking the stable doors after the horses are gone!
The burglars either damaged your locks to get inside, and it's even possible that they got their hands on a key. Be proactive and give us a call – we'll change your locks and keys.
Deadbolt and Door Locks Repair Services in NYC
Door Guys NYC's expert technicians are always available to ensure your business or home is secure and protected from criminals. In addition to deadbolt installation, we also offer deadbolt repair and maintenance services: fixing broken keys inside the lock, as well as unaligned or stuck deadbolts. Additionally, we provide diagnostic services, and replacement keys if necessary.
Our team of skilled locksmiths is passionate about providing you with the services you require. And that's not all; the staff behind the scenes is ready to answer any of your lock or deadbolt related questions. All you have to do is call us at (212) 983-0249, and we'll take care of your deadbolt and door lock needs in NYC!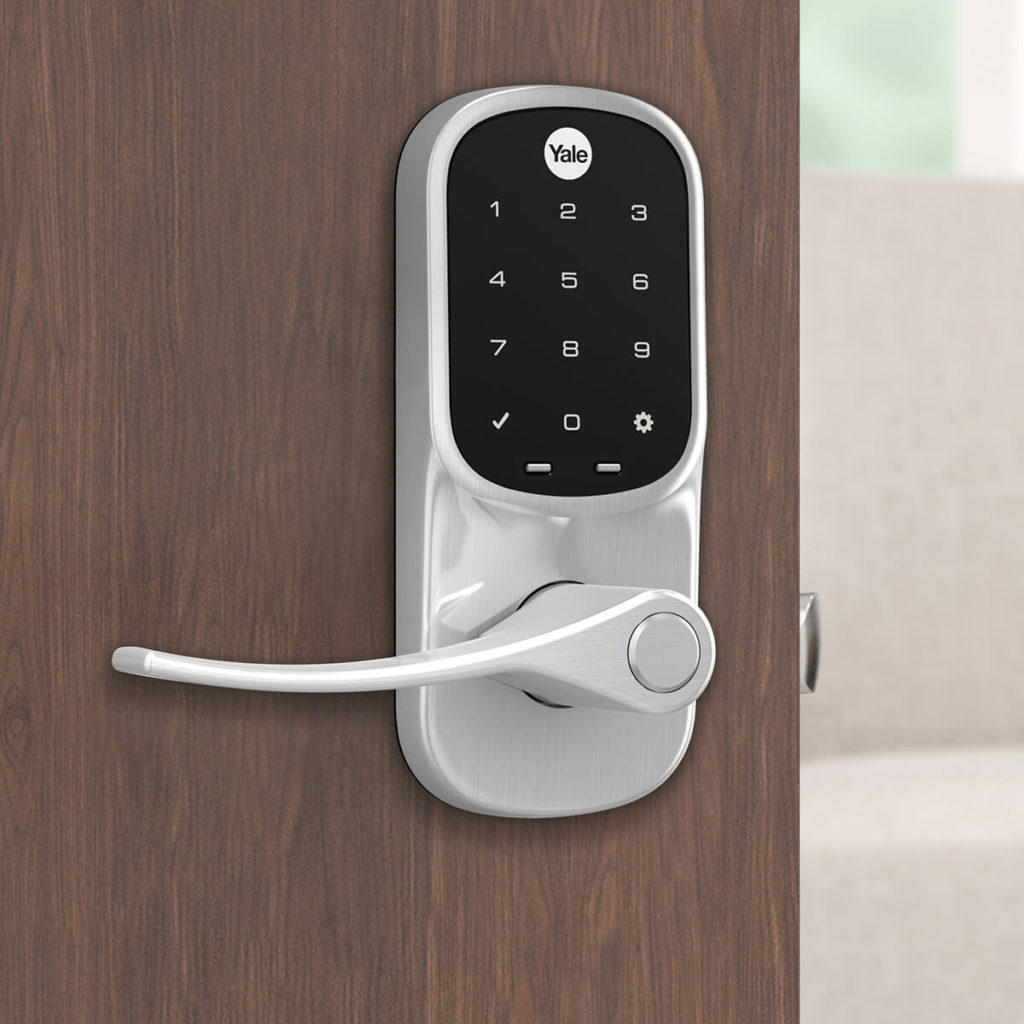 Get in Touch with Us Today
Whether in a hospital, a retail store or grocery, an office, hotel, public building, or private residence, it is worth it to consider automatic sliding doors given their myriad benefits. The technicians at Door Guys in New York City are experts at installing, maintaining, and repairing these automatic doors. Call (212) 983-0249 today to find the most affordable and convenient door solution for you throughout the five boroughs.
Door Guys NYC is the premier door installation and door repair services provider of its kind in New York City, specializing in new installation, repair, and service of commercial and retails doors and gates