Commercial Wood Doors Installation & Repair NYC
Get a Quote
Door Guys NYC is reputed for offering high-quality commercial wood doors as well as installation and repair services in New York City. Call (212) 983-0249 today to find the most affordable and convenient commercial wood doors for your business.
At Door Guys, we have the largest variety of wooden doors, and you'll be sure to find one that uniquely captures the spirit of your business. Our commercial wooden doors are stylish and distinctive. You can choose one of our pre-made doors that are economical but still offer maximum security, or we could customize these doors to fit your exact specifications. 
We are proficient at building doors according to your taste entirely from scratch, so your business has the most unique door that complements the exterior on the block.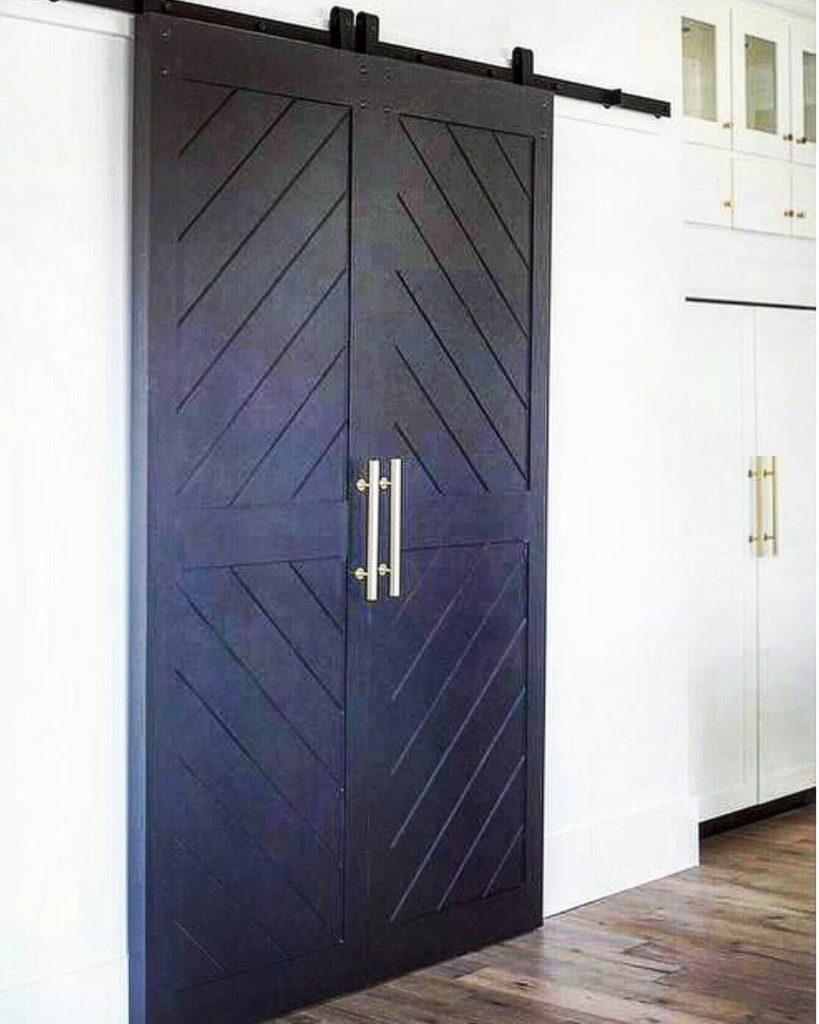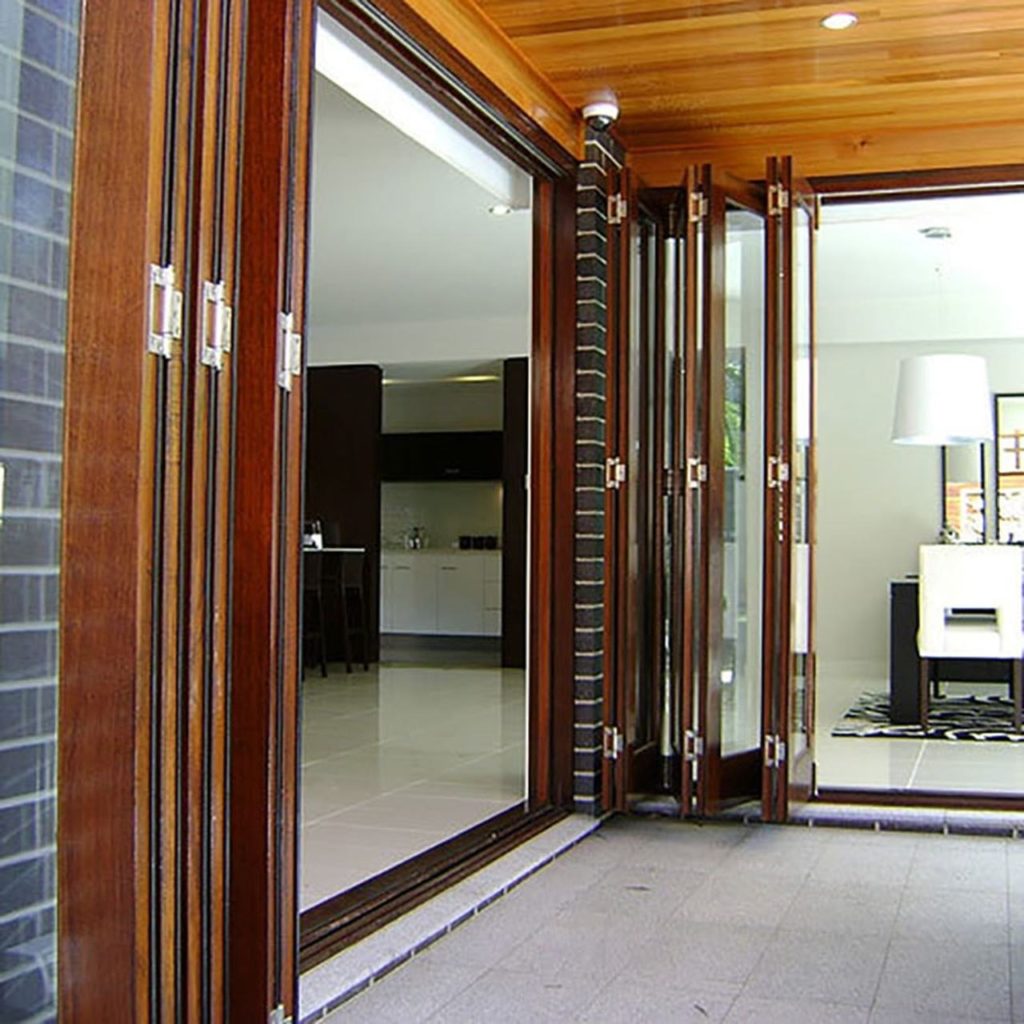 Restore Old Commercial Wood Doors in NYC
If you have an antique or vintage wood door that needs some restoration, we've got that covered, too. Whatever type of commercial wooden door or residential wood doors you choose for installation or service from the wide arrays we can provide, we'll make sure you're satisfied with the job. 
Your wooden door for your business will be installed by us from beginning to end. No matter what door you choose, it'll be customized to your liking.
Installing Fixtures and Parts on
Commercial Wood Doors in NYC
You'll have all the parts you need for it, too. Our door handles are of the highest quality and will help you make sure that your business is absolutely secure. We can install parts such as door slots, deadlock & door locks, panic bars, locks, and door closers installation, so you can get maximum security out of your door choice. 
Our team of expert door professionals is highly experienced at installing and repairing doors and is always available to you for emergency door repairs.
 If you're busy you can always call (212) 983-0249 to arrange an appointment that fits your schedule for later. If you choose us, you'll never have a problem with your door again. Call Door Guys NYC today to get the commercial wood door that best matches your business.
Why Should You Choose
A Wood Door For Your Business?
Wooden doors are highly insulating, and ensure that your business remains protected from droughts. There are many designs and finishes you can choose from – especially with us! We have a large variety of commercial doors in different woods and different kinds of finishing.
The commercial wooden doors available to you at Door Guys can be made with dark and grainy hardwoods such as oak, poplar, or walnut.
If you'd like an economical softwood door, we have commercial doors made with pine, cypress, or fir, which have a smoother finish. Wood is one of the hardest wearing materials making it a great choice in most circumstances. Rest assured that your commercial wooden door will be extremely waterproof.
Call us Now for all your Commercial Wood Door Needs
At Door Guys NYC, you'll find stylish commercial wooden doors. Some of these are fire-rated, and suitable for you if your business is located in an industrial area. You might want louvers fixed into your commercial wood doors to allow air to pass through, or maybe you want a wooden door with glass door repair / fixtures that lets the light in. You'll find all of these, and more, at Door Guys NYC.
Call (212) 983-0249 today to find the most affordable and reliable commercial door solution throughout the five boroughs.
Door Guys NYC is the premier door installation and door repair services provider of its kind in New York City, specializing in new installation, repair, and service of commercial and retails doors and gates