Commercial Entry Door Repair Services
#1 Commercial Entry Door Repair NYC
Get a Quote
For objects that are so often in our line of vision, you don't really think of doors all that often, do you? And yet, they are an absolutely critical part of your business's aesthetic and functionality, especially commercial entry doors.
At Door Guys, our commercial entry door repair services in NYC are substantially better then competition, we reduce your energy costs through properly fitted and functioning doors.
No matter what kind of entry door you need to repaired, we got you covered. We can repair all kinds of commercial doors, commercial entry doors, including automatic sliding door, glass doors repair nyc, French doors and sliding barn doors, among others.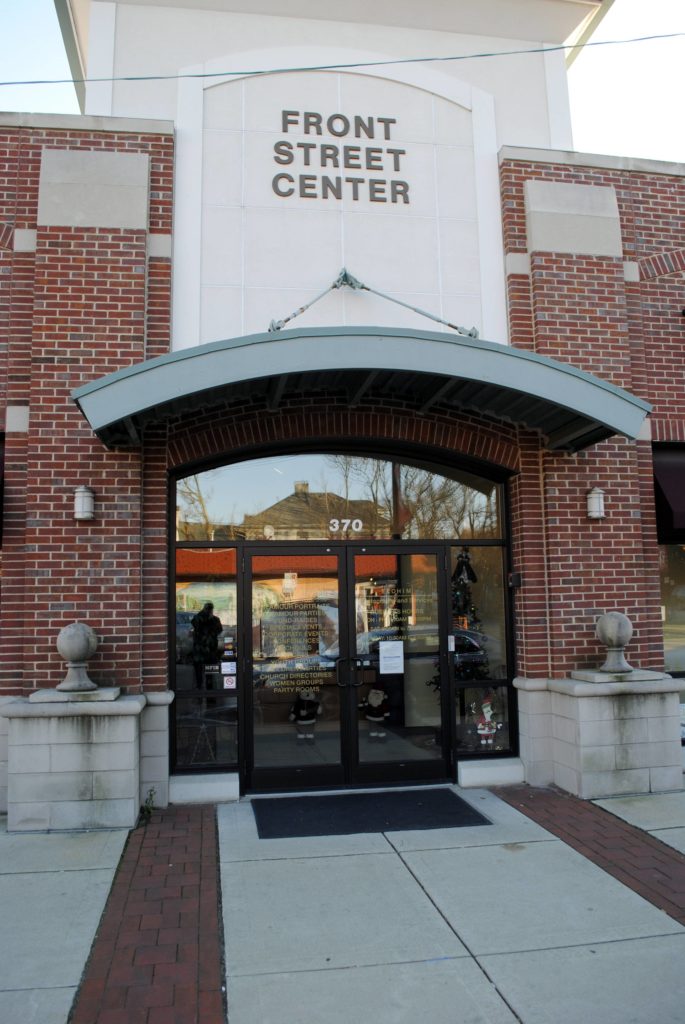 What's the Connection Between
Branding and Commercial Entry Door Repair NYC?
Given how crucial image is within the business context, business owners need to ensure their physical spaces are properly reflective of their brand.
As such, it is imperative that your doors remain both aesthetically pleasing to clients and customers, as well as completely functional so they are able to enter and exit without facing any difficulty. We can help you maintain the balance – Call us today to learn more about our commercial entry door repair services in NYC.
Do You Need Commercial Entry Door Repair Services in NYC?
Your entry doors get opened and closed a lot, and as such, are subjected to much wear and tear in their lifespan. Additionally, business located in old buildings may have older doors that add to the professional aesthetic.
In these cases, it can be more beneficial to utilize repair services instead of replacing the door entirely. Repair services can quickly resolve problems such as dents, sticking, air leaks, squeaking, soft or rotting wood, impaired door jambs, screen repairs, broken locks, and roller issues on sliding or pocket doors.
Why is Regular Commercial
Entry Door Repair Important?
There are other practical benefits to regular commercial entry door repair. For instance, if your door is poorly installed, you might have to look at rising energy bills as your heating and cooling expenses increase.
Improper door installation can lead to incorrectly sealed doors, which could mean air infiltration. For instance, air could enter or escape your property if there is a gap between the entry door and the ground, and therefore cause unnecessary temperature fluctuations. Get the entry door repaired by experts, and your commercial space will be protected against soaring energy costs.
Call us Now for Reliable Commercial Entry Door Repair Services
Our team of expert door professionals is highly experienced at installing and repairing doors and is always available to you for emergency door repairs. If you are busy, you can always call (212) 983-0249 to arrange an appointment that fits your schedule for later.
Door Guys NYC is the premier door installation and door repair services provider of its kind in New York City, specializing in new installation, repair, and service of commercial and retails doors and gates